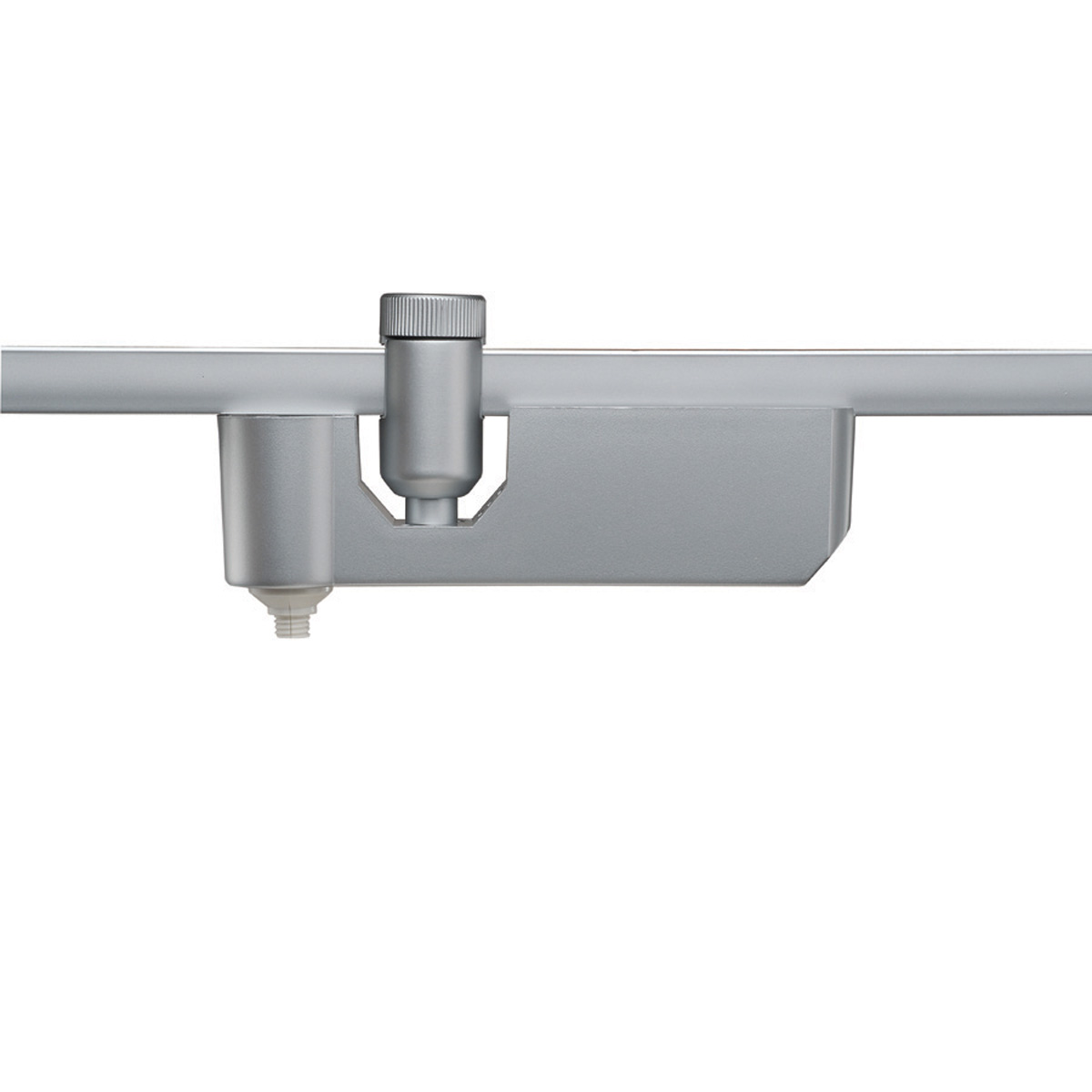 Click image to zoom
Quick Connect Adapter HM1-EN50
Flexrail1™ Quick Connect™ Adapter
Order one per Quick Connect™ fixture or pendant used. The threaded male adapter makes compatibility a snap. Simply insert the metal fitting into the system adapter, hand tighten the collar and you're done!
The Flexrail1™ Quick Connect™ transformer adapter allows any QP pendant or QF fixture to be used with the Flexrail1™ system.
Order one HM1-EN50 for each Quick Connect™ element used on the Flexrail1™.
1W minimum load required
DB

PT

System
Model
Finish

HM1- Flexrail1™

EN50

DB - Dark Bronze *DISCONTINUED

PT - Platinum