J. McLaughlin
Men's and women's fashion apparel is constantly changing, and these days, retail display lighting is changing rapidly, as well. J. McLaughlin, a global clothing retailer, has used WAC for years, and today it looks to its loyal supplier for nearly everything LED.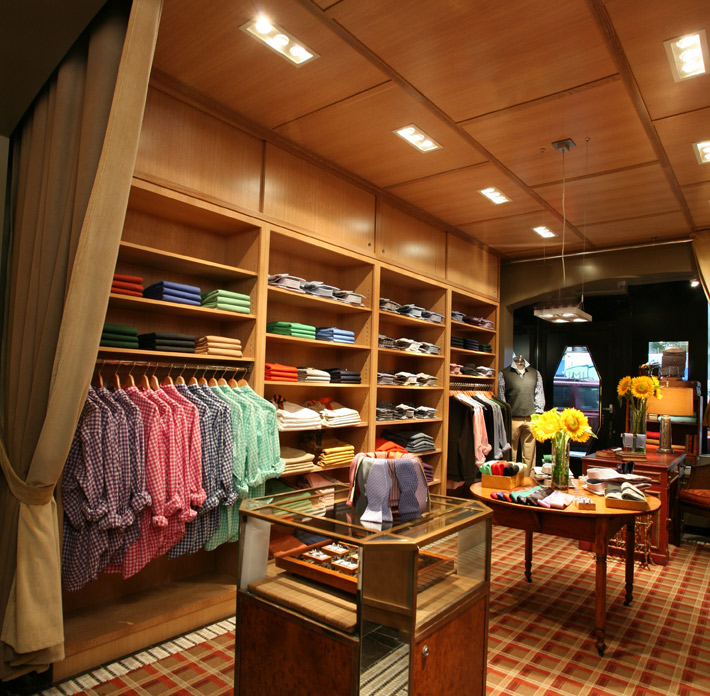 J. McLaughlin in New York, New York
"A highly proficient energy efficient lighting provider, WAC is right on target with getting new product out, keeping up with the design trends and creating modern fixtures that comply with the latest energy codes," said Stephen Petty, Director of Store Design and Construction for J. McLaughlin. "This 'responsible lighting' manufacturer provides perfect shipping, inventory levels, and the ability to transform its product line with the changing retail environment."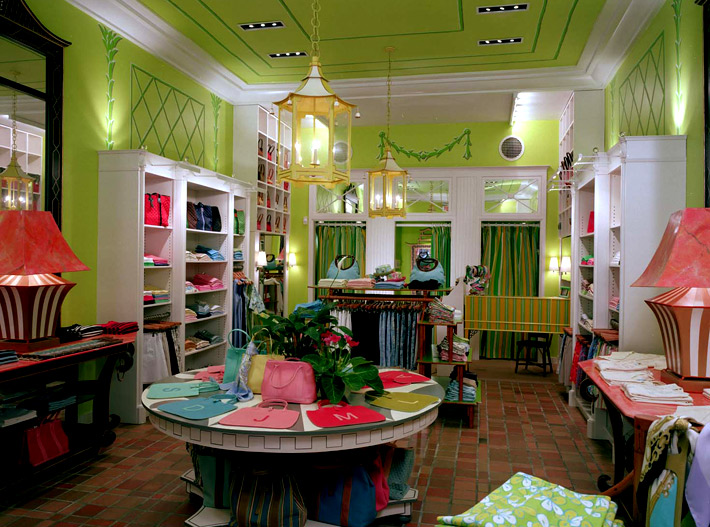 J. McLaughlin in Palm Beach, Florida
WAC's Vamp and other LED track lines are perfect for installation on vaulted ceilings and exposed beams with a mixed array of open ceiling surfaces and designs. The company's LED multi spot luminaires are ideal for mounting in sheet rock ceilings or to drop into T-bar ceilings.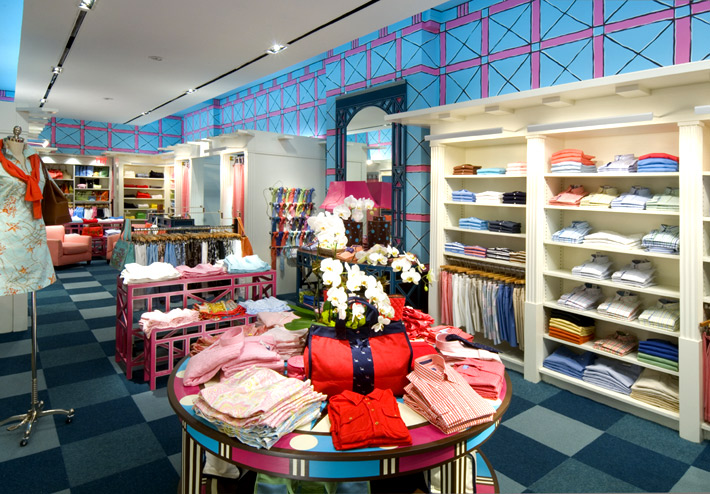 J. McLaughlin in Winter Park, Florida

"These days we are using spot and flood modules in multiple luminaires to throw narrow and flood beam spreads in general pathways and to spotlight merchandise on display," stated Mr. Petty. "We have used WAC in our stores all over the east coast and as far west as St. Louis."

With a color temperature of 3000K, these WAC LED fixtures offer a color rendition that is very close to halogen MR16s. Current energy codes require that stores can only use a very limited amount of watts per square foot for lighting.

"Color rendition, energy savings, design aesthetics and helping to create a brighter more enjoyable shopping experience for our customers," continued Mr. Petty, "WAC's products and performance are unsurpassed."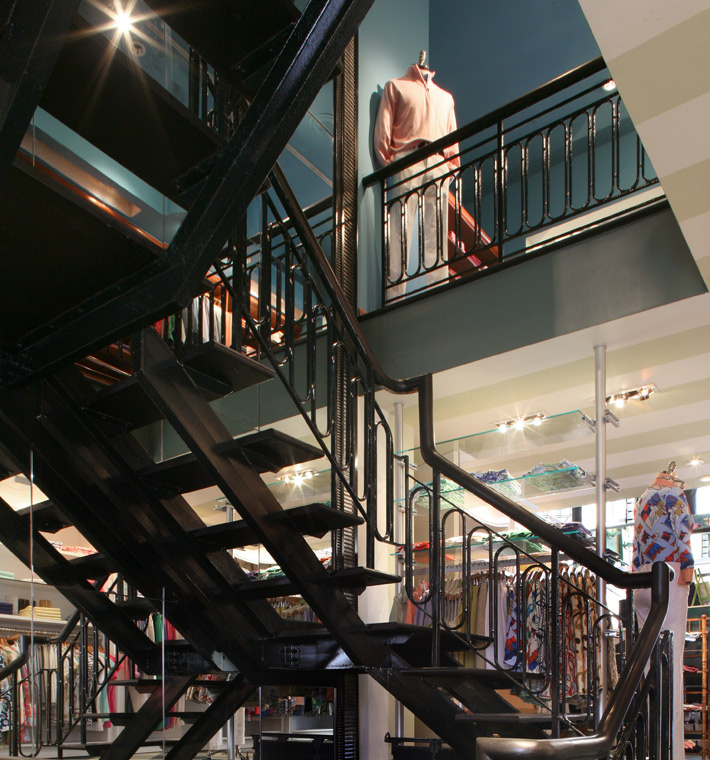 J. McLaughlin in New York, New York
Click below to see WAC product in use in this application:
Project:

J. McLaughlin Stores

Website: www.jmclaughlin.com

**A special thanks to Stephen Petty of J. McLaughlin for this incredible opportunity!**