Stone's Jewelry in Troy, Michigan
WAC Lighting Adds Sparkle to Stone's Jewelry
When Stone's Jewelry wanted to add sparkle and glamour to its extensive display of fine jewelry, the owner selected WAC as its choice for fine lighting.
Ten years ago the owner transformed a barbershop into this jewelry store however, the lighting was never specified correctly. During a recent renovation, new state-of-the-art LED luminaires were installed to add glamour and charm to the fine gold, diamonds, silver, gemstones and crystal.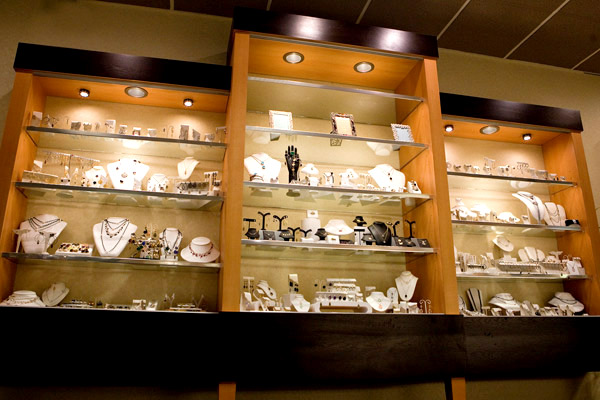 Almost invisible, WAC's award-winning InvisiLED tape lights were installed inside the floor cases to showcase merchandise on the shelves with brilliant white light.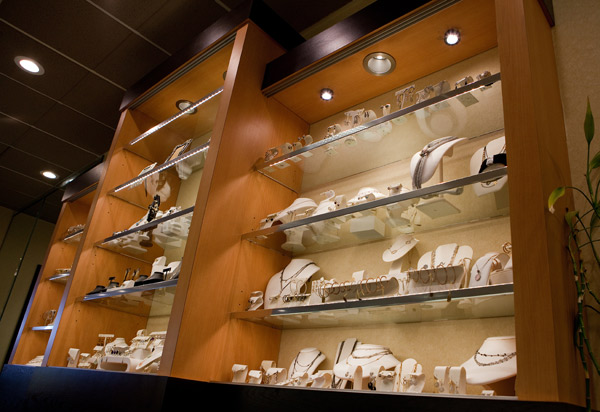 Ideal for undercabinet lighting, LEDme® Button Lights were surface mounted above the shelves inside wall displays to add an upscale appeal to the precious gems.
From the ceiling above, Miniature LED downlights provide visual comfort with beautiful ambient lighting that provides an enjoyable experience for customers.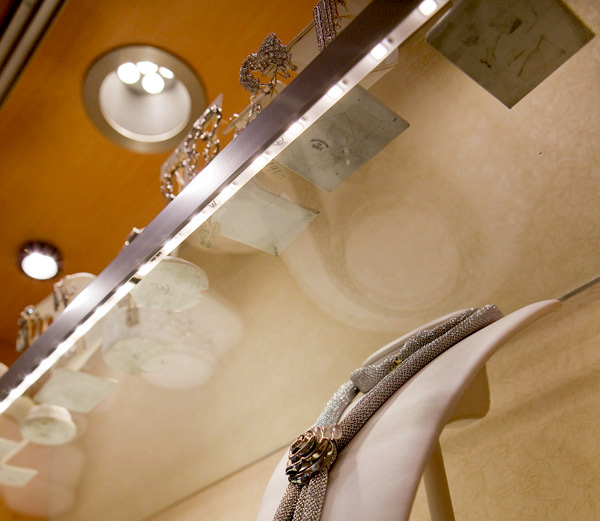 "The fixtures are very unobtrusive and the lighting looks very natural," explained Stone's Jewelry Owner Neale Stone. "In addition, we will receive a 35 to 45 percent energy savings in the first year, with a return on our investment in two to three years. Much more than the superb energy and maintenance cost savings, the lighting is unbelievable."
"Customers can see our jewelry brilliantly and easily without any shadows," continued Mr. Stone. "The fixtures provided clear, clean and consistent lighting that makes all of our merchandise shimmer and come alive. WAC has truly exceeded our expectations."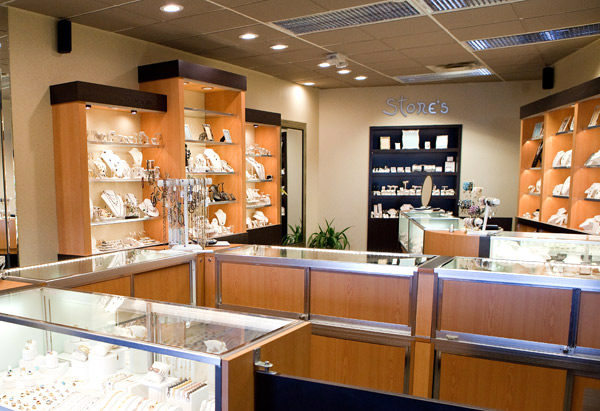 Click below to see WAC product in use in this application: 



Stone's Jewelry
6881 Orchard Lake Rd.
West Bloomfield MI 48324
Tel. (248) 851-5030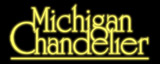 Distributor: 

Michigan Chandelier, Troy, Michigan
190 East Maple Road, Troy, Michigan.
Tel. 1.248.583.3200.

Contractor: 

E Electric LLC, Livonia, Michigan


Photographer:
Sarah Skinner
Pazy's Portraits
T. 1.734.497.5254
Website: www.pazysportraits.com

**A special thanks to Stone's Jewelry, Michigan Chandelier, Ed Wojcik and Sarah Skinner for this incredible opportunity!**