Rodney Lough Jr. Gallery in San Francisco, California
In this issue, we are proud to feature the Rodney Lough Jr. Wilderness Collections Gallery in San Francisco.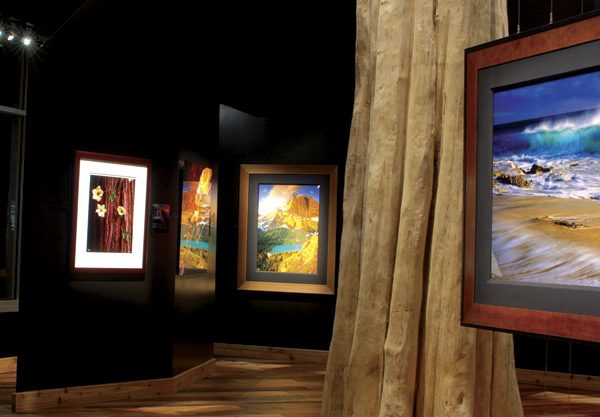 When a large amount of high quality, high performance track was needed to showcase artwork throughout the Rodney Lough Gallery in San Francisco, the lighting designer turned to WAC Lighting for effective display lighting solutions.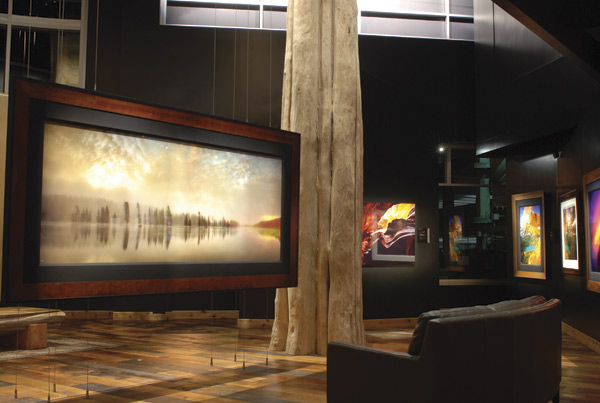 Over 550 low voltage track fixtures and 928 feet of track were specified and installed throughout the gallery. Die cast aluminum track heads, designed with 350 degree horizontal rotation and 90 degree vertical aiming, were used for easy adjustable lighting.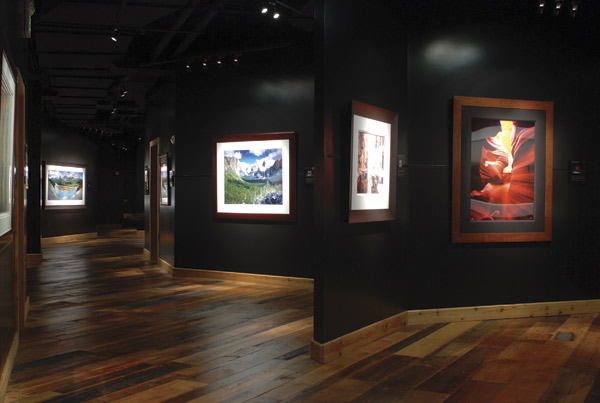 According to Kevin Commeford of Design Concepts, "WAC was selected for the project because they provide high quality, high performance lighting on a very quick turnaround time. WAC was tremendous to work with during the process. It was a slam dunk case."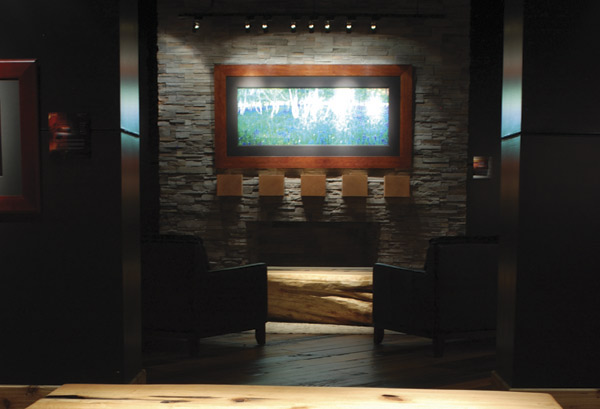 MR16 halogen luminaries were used to deliver a bright white light to project the artwork at its best.
Click below to see WAC product in use in this application.

HHT-007-BK
Project:
Rodney Lough Jr.Wilderness Collections Gallery
One Jefferson Street
San Francisco, CA 94133
(415)399-9959

Lighting Designer:
Brent Pritchett
4Wall Systems and Design of Las Vegas
3325 W. Sunset Road, Suite F
Las Vegas, Nevada
(877) 789-8167
Sales Representative:
Kevin Commeford
Design Concepts, Inc.
6351 Hinson Ste R
Las Vegas, NV 89118
(702)313-4825
**A special thanks to Brent Pritchett, Kevin Commeford and Rodney Lough Jr. Wilderness Collections Gallery for this incredible opportunity!**