Gee Beauty in Bal Harbour, Florida
Hello Gorgeous! WAC Lighting Puts South Florida Make-Up Studio Up in Lights!
In the Bal Harbour, Florida-based Gee Beauty makeup studio, lighting is highly critical. When Hollywood celebrities and other
discerning customers receive signature treatments, such as Gee Beauty Brows, Ultimate Oxygen Facials and Paparazzi makeup
applications, the task lighting can truly make the difference.
"We achieved a bright, white clean modern look with WAC's miniature recessed halogen luminaires," explained Mary Ellen Lynch,
Principal of Lynch + Comisso: Architecture + Light. "The fixtures provided superior color rendition, so customers look their best in
the mirrors while receiving makeup applications and facial treatments."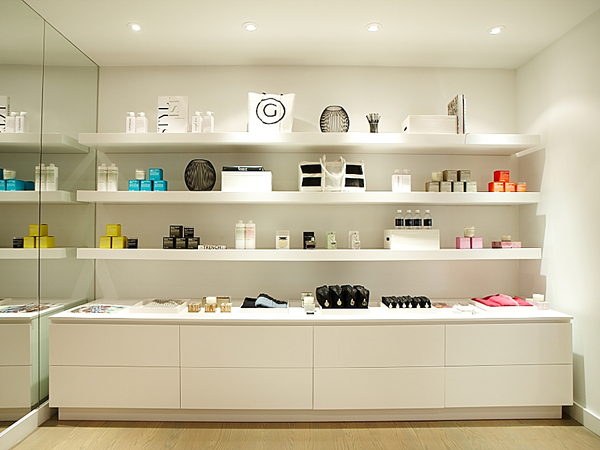 WAC's 3-inch Open Reflector halogen recessed luminaires were installed throughout the shop for high quality light and
performance while providing an unobtrusive architectural look on the ceiling.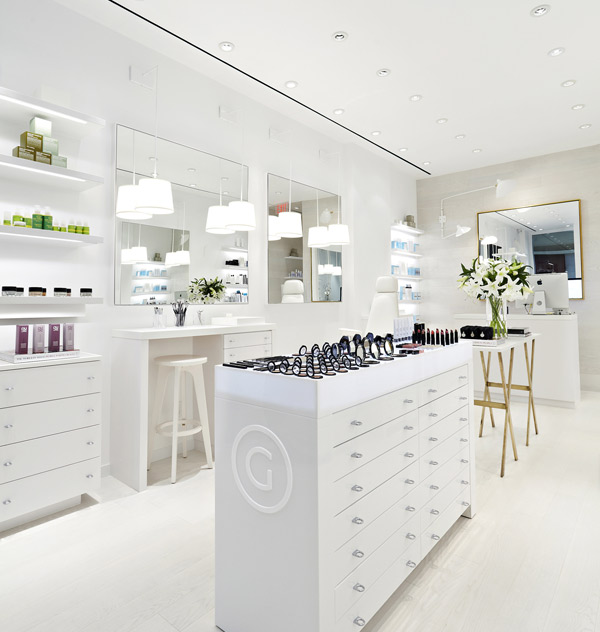 Inside the treatment rooms, the versatile xenon Button Lights offer a low profile and shallow depth that enables placement
in under cabinet spaces for a built-in look.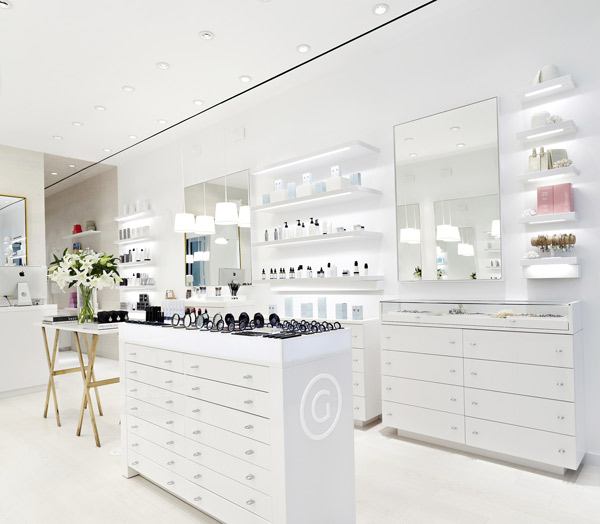 To make cosmetic products pop in the showroom, InvisiLED® tape lights with a 24V, 3000K white color temperature
were incorporated into the millwork of the narrow shelving for optimal task lighting. As many health and beauty products
are heat sensitive, it was imperative to use cool-operating LED fixtures.
"With a high-end business and a very discriminating clientele, it is vital that customers look their best and in the right light,"
continued Ms. Lynch. "WAC did that and more."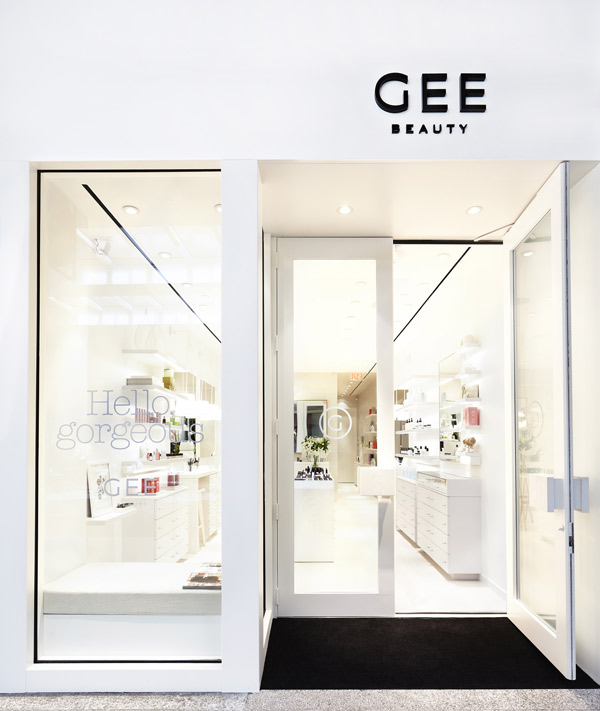 ---

HR-D321-SC/WT , HR-86-WT, InvisiLED® Pro in 3000K were used to deliver bright lights to this project.
Click below to see WAC product in use in this application: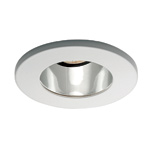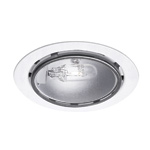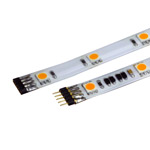 Project :
Gee Beauty, Bal Harbour Shop
9700 Collins Avenue
Bal Harbour, Florida, USA 33154
T. 305.868.353
http://www.geebeauty.com/

Lighting Designer:
Mary Ellen Lynch
Lynch + Comisso: Architecture + Light
570 Annette Street
Toronto, Ontario, M5S 2C2
P: (416) 762-2778 F: (416) 762-9020
www.lynchcomisso.com
Interior Designer:
Christine Ralphs
Lloyd Ralphs
Miami, FL and Toronto, ON Canada
P. (647) 272-6734
www.lloydralphsdesign.com
Distributor:
Brand Lighting
15303 NW 34th Avenue
Miami, FL 33054
P: (305) 681-0232 F: (305) 681-0231
Contractor:
Brodson Construction Inc.
118 NE. 39th Street
Miami, FL 33137
P: (305) 576-9909 F: (305) 576-9902

**A special thanks to Mary Ellen Lynch, Christine Ralphs, Brand Lighting, Brodson Construction and Gee Beauty Bal Harbour Shop for this incredible opportunity!**